With great passion for innovation, technology and boundless tastes, we grouped together to make a disruptive change in the way we flavor what we eat. Combining our skills and expertise, the Spicerr Team is making the world tastier and healthier.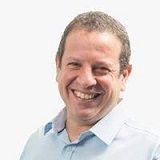 Co-founder and the Executive Chairman at Trax Retail. Trax, a multibillion-dollar company, is the world's leader in computer vision and retail analytics solutions serving over 250 CPG companies and retailers worldwide.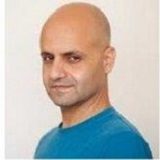 An experienced hi-tech entrepreneur and manager who brings a track record of over 18 years of leadership and innovation. Eden has been the Founder of multiple disruptive startups with cutting-edge technologies. He is a hands-on leader and his vision is rendered into every aspect of Spicerr.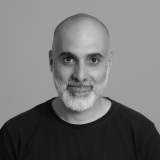 A technology manager with over 17 years in tech companies, who was the Founder and CEO of a medical device start-up. Cohen has years of experience in complex projects and product management and leadership. He holds an M.Sc. in interdisciplinary engineering from Tel Aviv University and is the source of technical brilliance at Spicerr.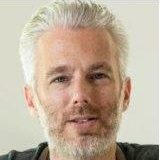 Celebrated spice expert and chef, with more than 30 years of gastronomic achievements. Renowned owner of La Boîte, a NYC-based leading spice gourmet business, Sercarz is the Master of Spices and his invaluable passion and knowledge transform everyday cooking with spices.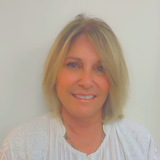 Successful and proven performance-based Sales and Business Development manager with over 30 years of experience in data and software sales for blue chip companies and startups. Dubowsky-Nehab combines her savviness for business with her love for cooking.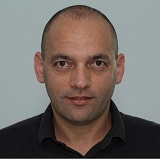 An experienced technology leader with over 25 years of experience in web and cellular technologies, with a primary focus on Fintech and E-commerce.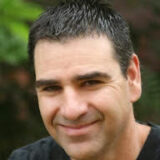 Melamud brings over three decades of experience in the global Consumer Packaged Goods industry to Spicerr. His career highlights include leading the D2C activities as General Manager at world-renowned SodaStream. Prior to his time there, Melamud lead the retail marketing at Strauss Group, the largest food and beverage company in Israel.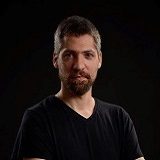 Acclaimed foodie journalist with a rich experience in consulting, lecturing, and writing about the world of gastronomy, food-tech, and food politics. Abir is a magician at keeping consumer product management in harmony with all that tastes great.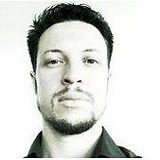 Enthusiastic and meticulous industrial designer with over 18 years of global experience in consumer products. Boaz is passionate about design and shares his insights as a lecturer at the renown Bezalel Academy of Art and Design.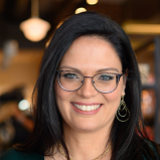 HEAD OF CONSUMER & MARKETING INSIGHTS
An executive and expert in the market research industry, skilled in consumer research, sensory evaluation and market analysis. Corley's strong professional background is vital to projecting a keen understanding of market needs and creating the best synergy between Spicerr and its customers.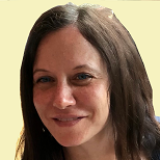 With over 20 years of hi-tech experience in  product strategy and product management, working for companies such a  InfoGin and Conduit, Levy brings to Spicerr her entrepreneurial spirit and expertise as the former CEO and Founder of "My Diet Coach," a wellness app with over 30M users that was sold successfully in 2019.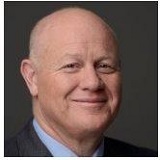 A highly experienced executive, with over 30 years of C-level knowledge in businesses and marketing positions with leading food industry giants. Weinstein is an avid marketeer and brings years of proven market success and experience to the Spicerr team.